geschrieben am 13.11.2010 8:29:00
zuletzt bearbeitet von
RPG Hacker
am 20.04.2011 22:21:04.
VWF-Dialoge v1.0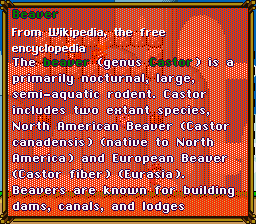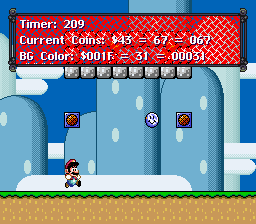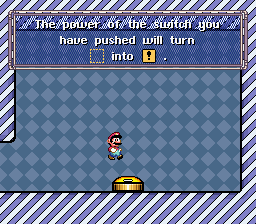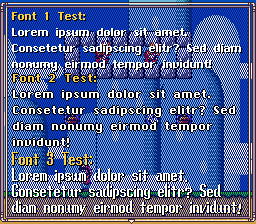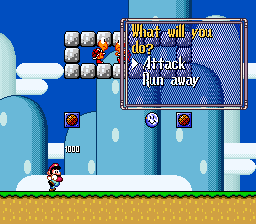 Dieser Patch erlaubt es euch in eurem Spiel VWF-Dialoge in Text-Boxen zu verwenden, wie es in einigen RPGs auf dem SNES der Fall war. Bisher ist der Einsatz leider noch ziemlich kompliziert und die Readme habe ich auch noch nicht ins Deutsche übersetzt. Die englische Readme ist dafür aber umso detailierter.
Download:
http://www.rpg-hacker.de/SMW/Downloads/Patches/VWFPatch/VWFPatchLatest.rar
-Das quadratische Rad neu erfinden-
Mit
das quadratische Rad neu erfinden
(englisch
Reinventing the square wheel
) bezeichnet man die Bereitstellung einer schlechten Lösung, wenn eine gute Lösung bereits existiert.
-Slowsort-
Slowsort
(von engl.
slow
: langsam) ist ein langsamer, rekursiver Sortieralgorithmus, der nach dem Prinzip
Vervielfache und kapituliere
(engl. Multiply and surrender, eine Parodie auf
Teile und herrsche
) arbeitet.